How it Works
Love Clean Streets makes it easy to submit environmental issues automatically to your local authority.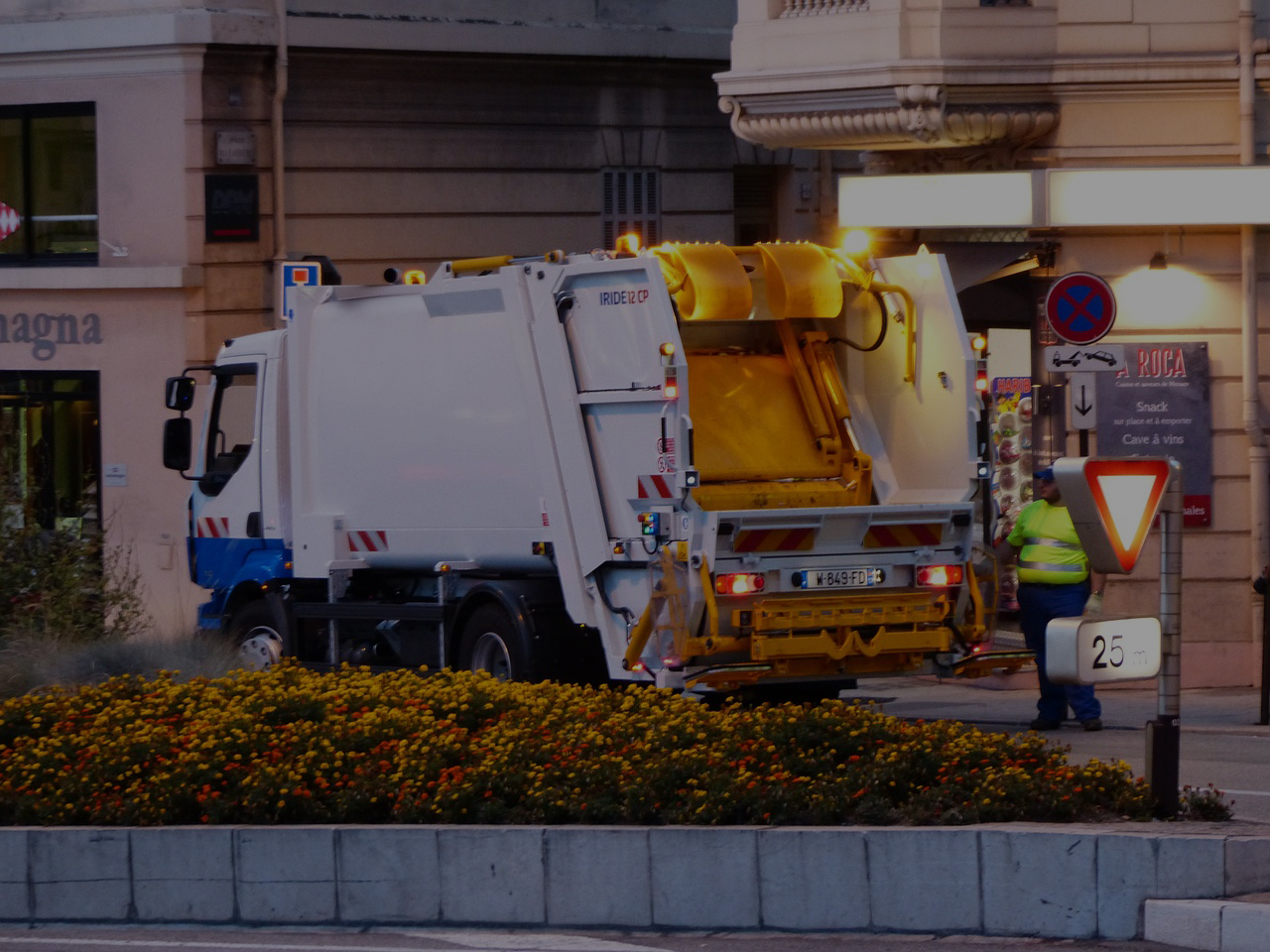 Step 3
Take a picture
Your location is automatically detected
Step 4
Enter some basic information and post the report—in seconds!
Step 5
The local authority back office system receives and directs the report to the appropriate person/service
Step 6
You can track progress of reports and see when the matter is resolved
With Love Clean Streets
Laurence isn't happy with the pile of fly-tipped rubbish he sees while taking his son to school.
He opens his Love Clean Streets app and photographs it, sending the image directly to his local authority, with GPS co-ordinates and a brief tick-box description of the issue.
The details are automatically sent to the council's administrators or into their back office system. The photo is approved and an automated acknowledgement is sent to Laurence so he knows it has been received.
The details containing photo and GPS coordinates are sent directly to the relevant service area. The officer in the service area then raises the job based on the detailed information she has received from LCS, and allocates it to the correct member of staff.
The member of staff completes the job and takes a photo to show the job has been done, and then uploads it to the site, using the app.
An administrator can then approve the completion photo before it is displayed on the website (or this can be automated).
Laurence is happy that his street is now a cleaner, happier place to live.
Without Love Clean Streets
Laurence isn't happy with the pile of fly-tipped rubbish he sees while taking his son to school.
Later that day, he decides to call his local authority and let them know roughly where the rubbish is. Once he finds the number to call, he waits in a queue for his call to be answered.
As Laurence is annoyed about the mess, he exaggerates the amount of rubbish to ensure the council takes action. The officer raises the job on the CRM system.
The job is taken from the CRM system and a pre-inspection is carried out to review the complexity of the issue, which is smaller than the council were led to believe from the call.
The back office then allocates the task to a member of staff, who completes the job.
Laurence will receive no further contact or feedback, so may keep callinguntil he notices the issue has been resolved.
For a full breakdown of the transaction costs, and for other examples, please email us at info@lovecleanstreets.com